Privacy Policy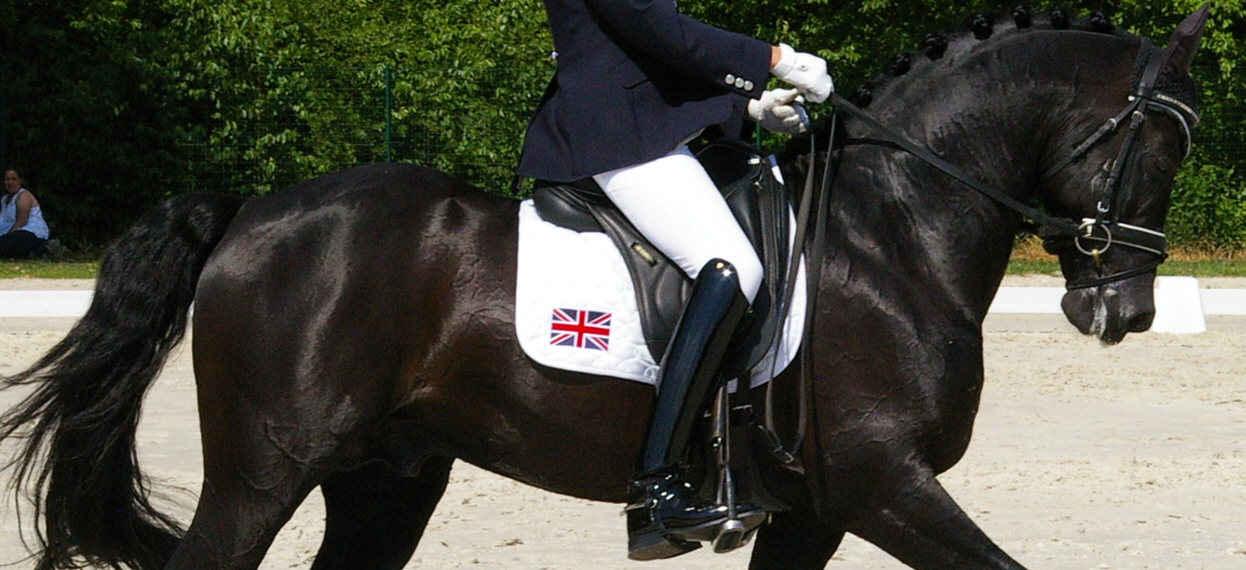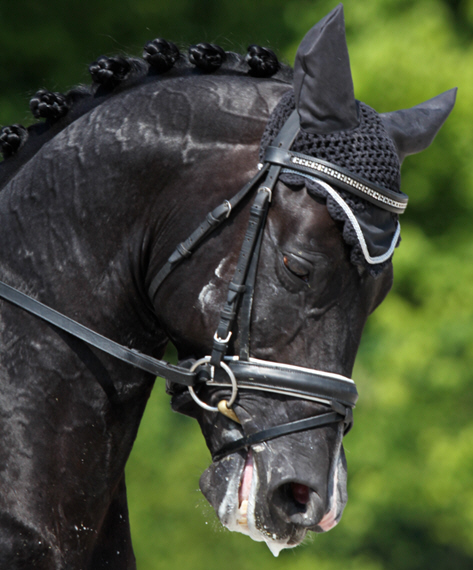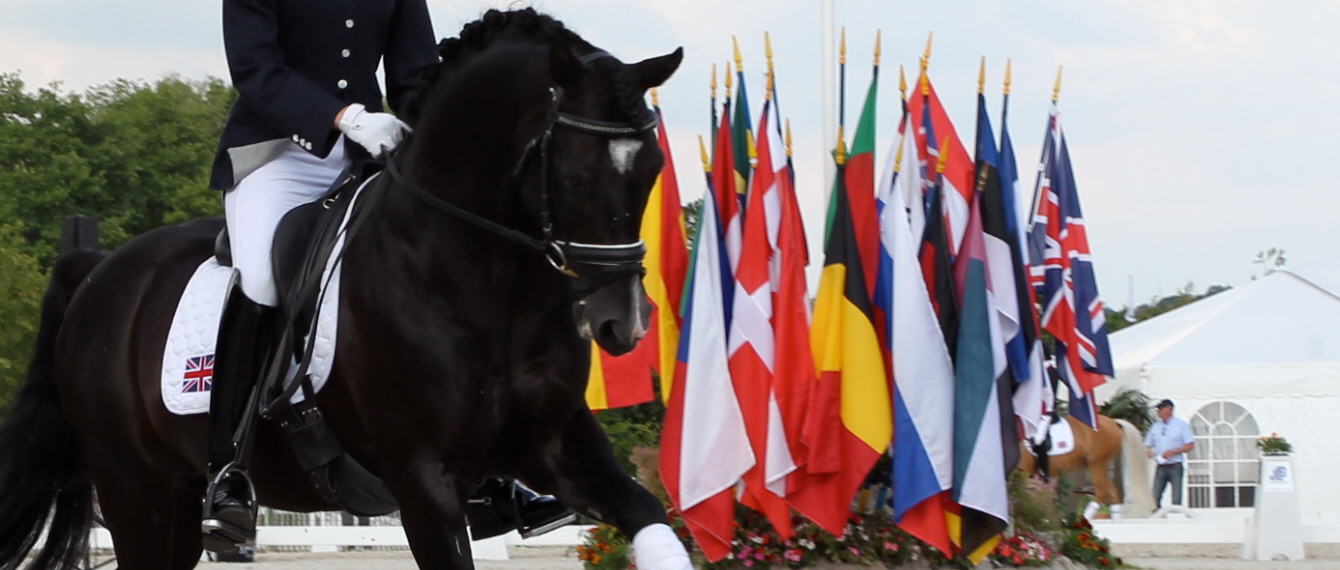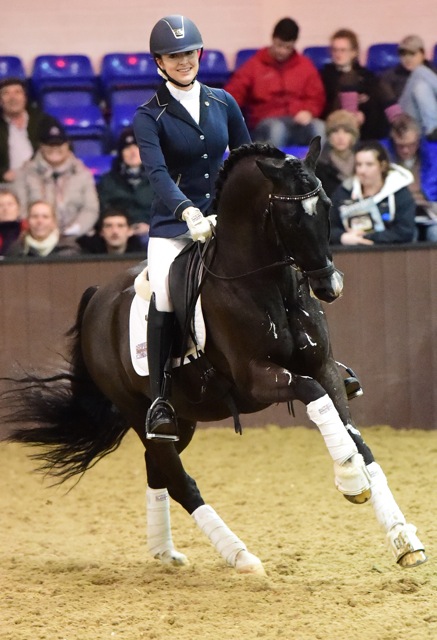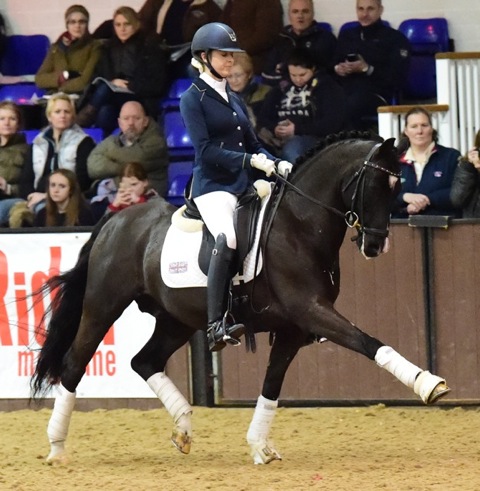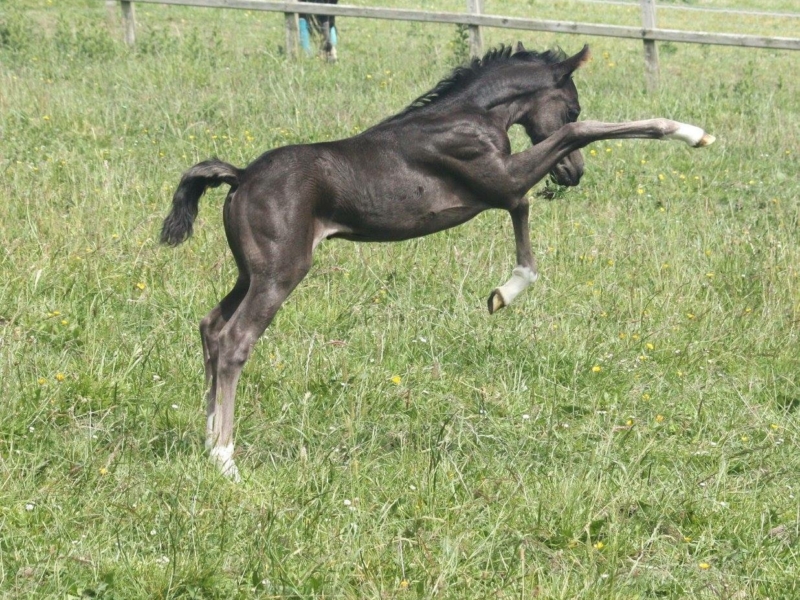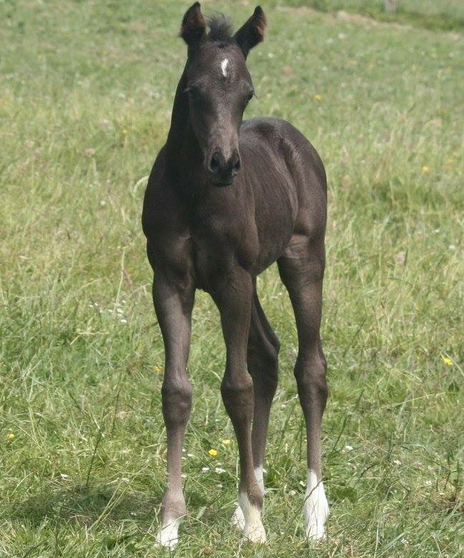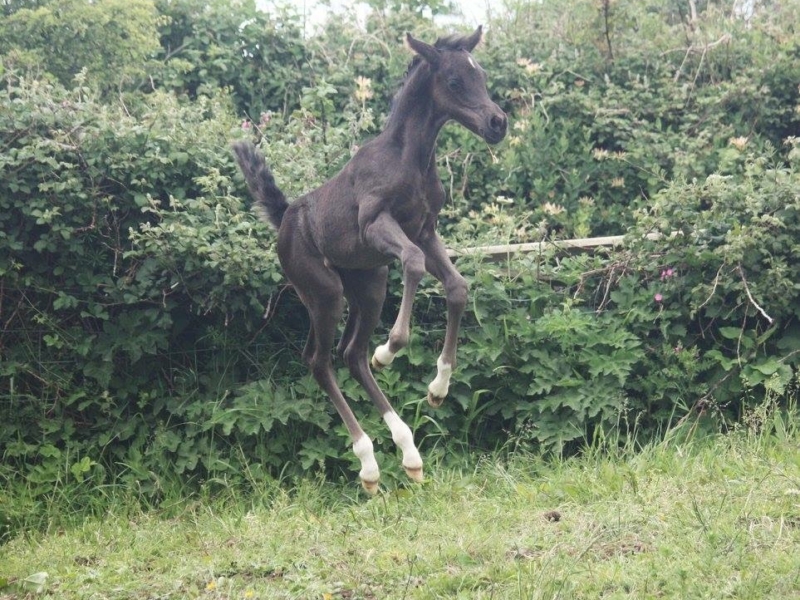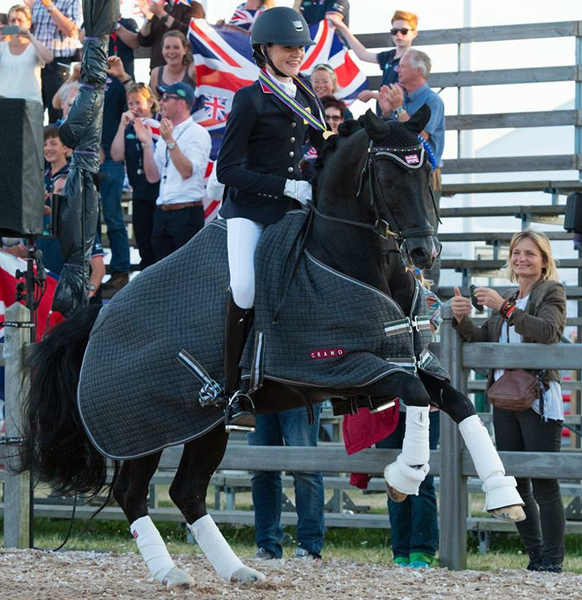 We respect your privacy and are committed to protecting any personal information that you may share with us.
Personal Information
You may at times be asked to supply personal information via the Rembrandt.com  website. Personal information is anything which enables us to identify you in some way, such as your name or e-mail address. Any personal information you share with us will not be sold, rented or disclosed to third parties without your permission unless we are required to do so by law or if pertinent to judicial or governmental investigations.
Cookies Policy
Protecting and managing your online privacy…
Rembrandt's owners are committed to protecting you and any data (anonymous or otherwise) that we collect about you online. This section tells you how we use cookies, why, and how this allows us to improve our service. It also tells you how you can manage what cookies are stored on your device. We call it our "Cookies Policy". By using our website (through any device) you agree that this Cookies Policy applies to that use in addition to any other terms and conditions which may apply. We reserve the right to make changes to our Cookies Policy. Any such changes shall appear here and become effective immediately. Your continued use of our websites is taken as meaning that you agree to any such changes.
What is a cookie?
Cookies are files containing small amounts of information which are downloaded to the device you use when you visit a website. Cookies are then sent back to the originating website on each subsequent visit, or to another website that recognises that cookie. Cookies do lots of different and useful jobs, such as remembering your preferences, and generally improving your online experience.
There are different types of cookies. They all work in the same way, but have minor differences:
Session cookies
Session cookies last only for the duration of your visit and are deleted when you close your browser. These facilitate various tasks such as allowing a website to identify that a user of a particular device is navigating from page to page, supporting website security or basic functionality.
Persistent cookies
Persistent cookies last after you have closed your browser, and allow a website to remember your actions and preferences. Sometimes persistent cookies are used by websites to provide targeted advertising based upon the browsing history of the device.
Cookies set by RembrandtDDH.com

At present, rembrandtddh.com uses
| Cookie | Type | Duration | Description |
| --- | --- | --- | --- |
| PHPSESSID | | | Session Cookie |
| sifrFetch | | | sIFR fonts for headings. sIFR fonts are based on Flash and a cookie named sifrFetch is set to indicate whether the browser supports Flash and thus sIFR or not. Disabling this cookie can cause error messages to appear in older browsers. |
| Wordpress_Logged_In | | | Session Cookie |
| Wordpress_Test_Cookie | | | Session Cookie |
| wp-settings-1 | Session | Expires at end of session | Session Cookie - Site Esthetics |
| wp-settings-time-1 | Session | Expires at end of session | Session Cookie - Site Esthetics |
Additional information
From time to time, we may embed external content from third party websites (e.g. Facebook, YouTube) within our website. Additionally, we partner with third parties who provide services for us which you can navigate to from our website. These third parties may use cookies, you can find out about their approach to cookies on their websites.
What if I don't want to accept cookies?
If you wish to restrict or block the cookies which are set by any website – including Rembrandtddh.com website, you should do this through the browser settings for each browser you use, on each device you use to access the Internet. However, you can allow cookies from specific websites by making them "trusted websites" in your Internet browser. For more information on how to do this you may wish to visit All About Cookies which contains comprehensive information on how to do this in a wide variety of browsers.
Security
While there is no such thing as "perfect security" on the Internet, all reasonable steps are taken to insure the safety of any personal information you disclose online.
Links To Other Websites
The Rembrandt.com website contains links to other websites. We are not responsible for the privacy practices or the content of these websites. However, if you do have any issues with a website we link to, please do not hesitate to raise the matter with us.
Amendments
We reserve the right to modify this Privacy Policy at any time by posting changes at this URL. Please review this statement regularly to ensure that you are aware of any changes or amendments made by us.